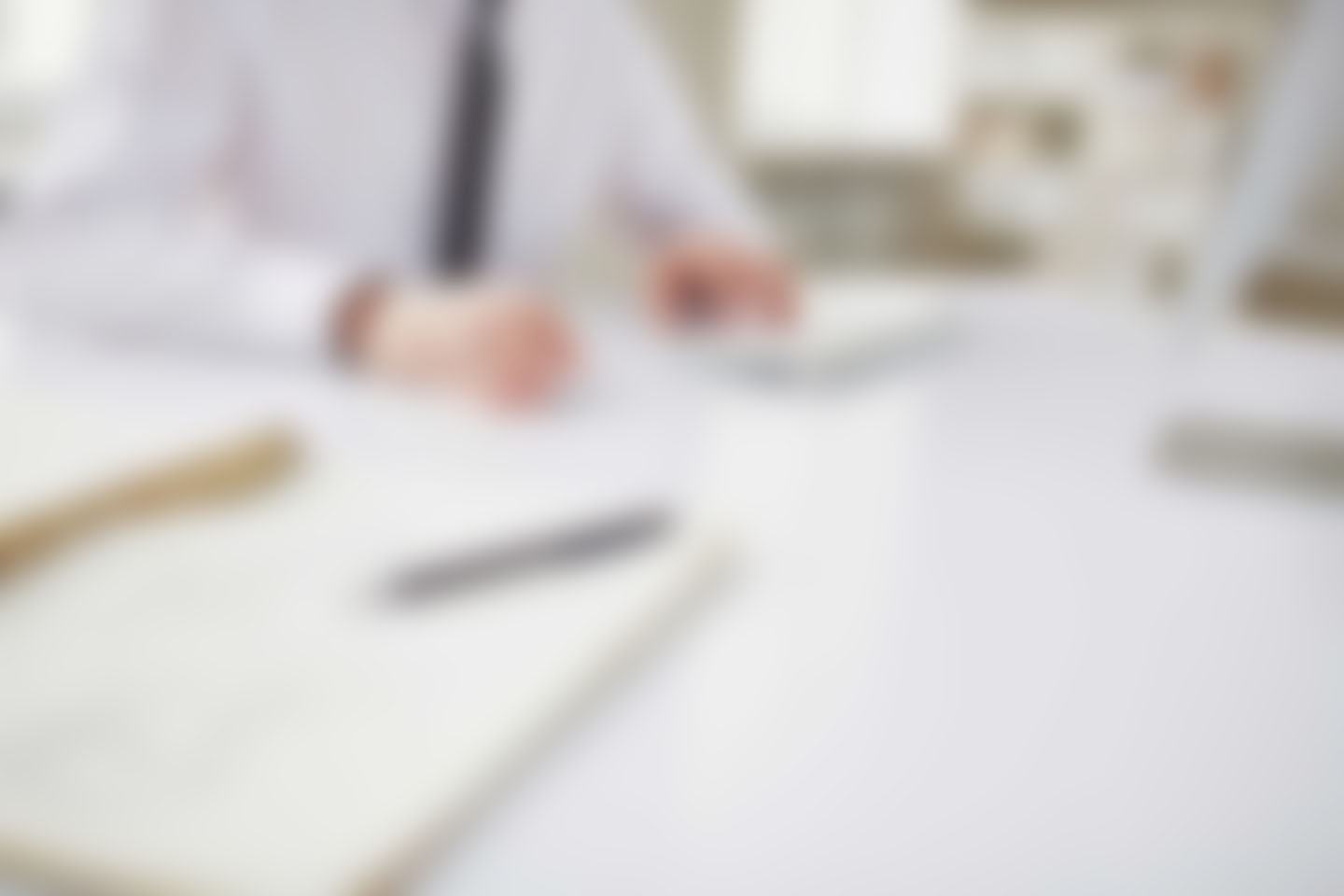 Estate Planning, Including Special Needs Trusts
Estate planning allows individuals to plan for the disposal of their estates in an organized and optimal manner.
Estate planning can involve multiple factors, such as granting power of attorney, designating beneficiaries, setting up and drafting wills, and planning to avoid future conflicts and disputes over the estate. Just a few of the estate planning services available to you include:
Taxes - we can work with your tax professional to identify and set up the tax plans that would best suit your estate;
Trusts - decide how funds and assets will be distributed to beneficiaries, such as children, family members or other dependents;
Property - make provisions for tenancy, ownership, gifts and distribution;
Living wills - advanced directives to appoint an agent to carry out instructions and make decisions on your behalf should you become unable to make decisions in the future due to illness, age or disability;
Specific final arrangements - leave instructions for funeral procedures, care of remains, and more.
We often assist clients with all stages of event planning. We can set up and draft legal documents for wills, living wills, trusts, power of attorney matters, and more. We can also review existing documents for clients and discuss possible revisions to ensure that their wishes will be carried out.