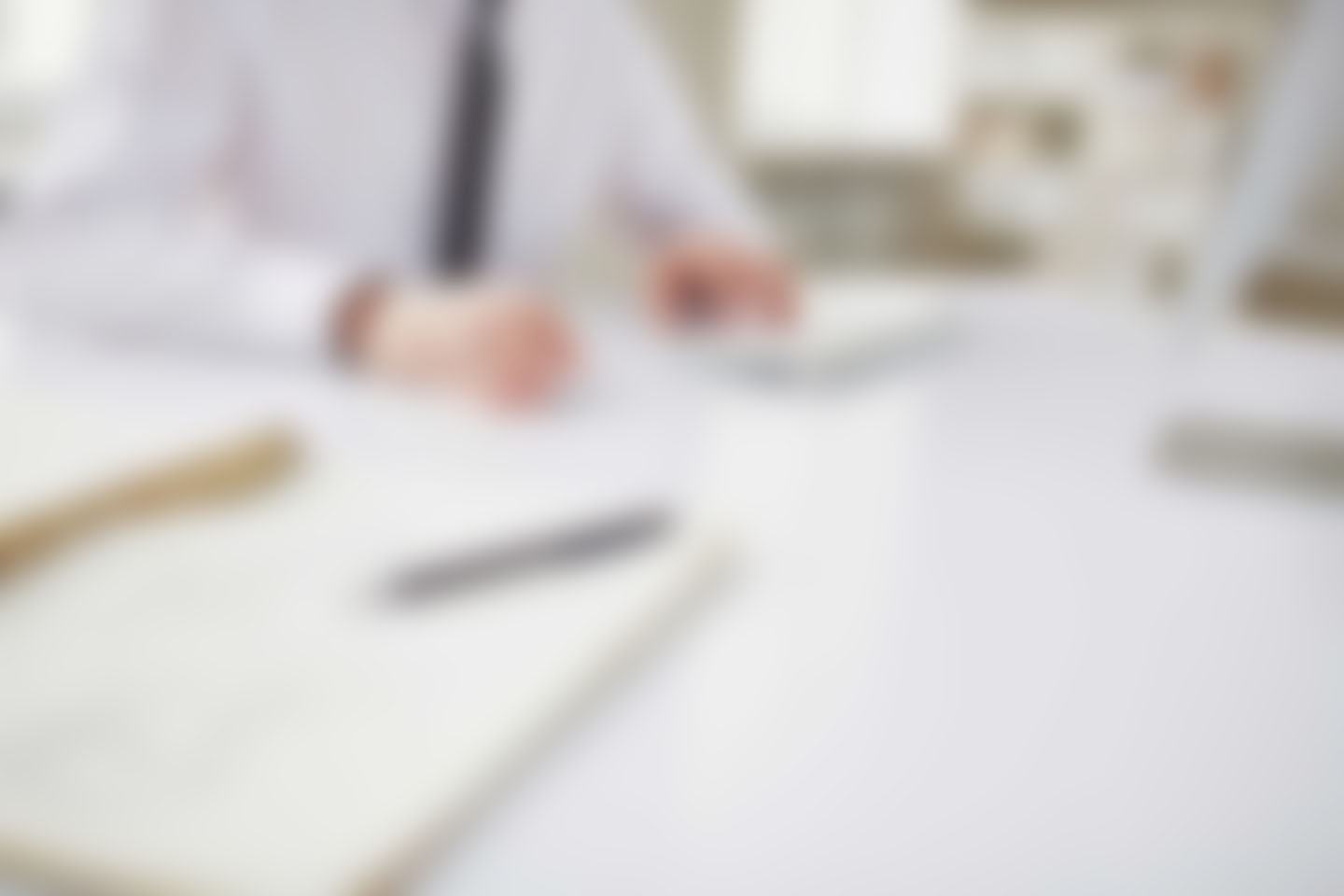 Legislation
Mr. Beltran has worked with legislators to fine-tune legislation.
He also drafted the following legislation that is now codified in the California Codes:
Principal Drafter of AB-1851, which amended Probate Code §§ 3600 et seq, (Special Needs Trusts).
Sole drafter of SB-303 (Kathy Wright, R-Simi Valley), codified as Penal Code § 1347.5; protections for persons with disabilities who are victims of specified sexual crimes; incorporated accommodation language of the ADA into the statute.