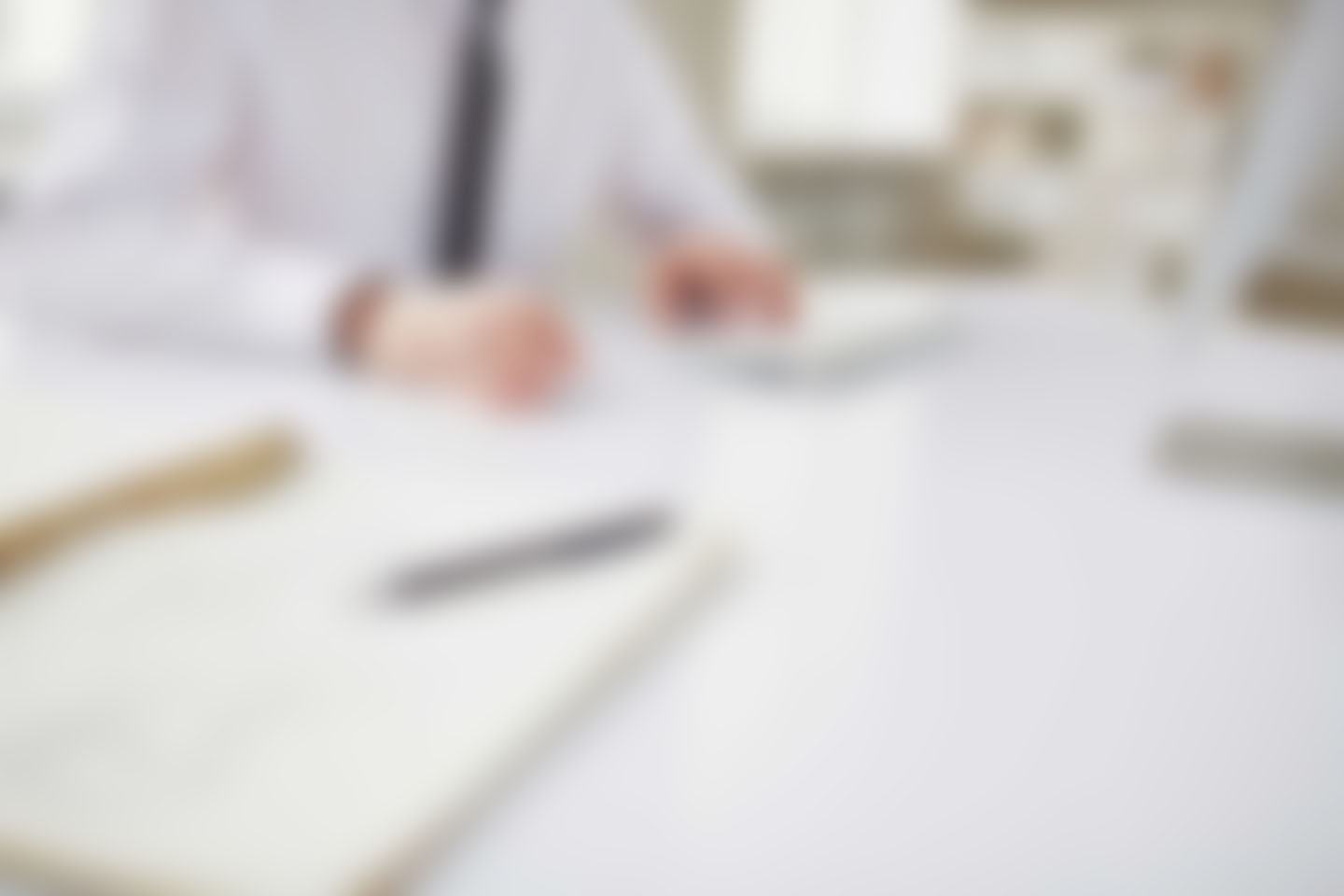 Consultation on Issues Concerning Parents and Children with Disabilities In Family Law Matters
In 1977, the California Legislature passed the Lanterman Developmental Services Act, Welfare & Institutions Code §§ 4500 et seq.
Recognizing a serious and pervasive need, the Legislature acknowledged "responsibility for persons with developmental disabilities and an obligation to them which it must discharge." (§ 4501.) As originally enacted, the intent was to:
"prevent or minimize the institutionalization of developmentally disabled persons and their dislocation from family and community and to enable them to approximate the pattern of everyday living of nondisabled persons of the same age and to lead more independent and productive lives in the community."
Association for Retarded Citizens v. Department of Developmental Services, (1985) 38 Cal.3d 384, 388.
In order to accomplish these goals, the legislation provided for the establishment of "regional centers," local non-profit entities funded by Respondent California Department of Developmental Services. 
 The Lanterman Act entitle people with developmental disabilities to services which enabled them to live at leval comparable to the non-disabled same-aged peers. These benefits are provided through Regional Centers. To be eligible for services under this law, one must have been developmentally disabled since before the age of 18, and the disability must last throughout their life. The most common disabilities that qualify for such benefits include autism, epilepsy, cerebral palsy, and mental retardation.
We have extensive experience helping families get the benefits to which they are entitled under the Lanterman Act. Thomas Beltran's involvement with Regional Centers dates back to 1985, when he was a Client Program Coordinator for the F.D. Lanterman Regional Center in Los Angeles. For the next seven years, he was a Program Coordinator for the Westside Regional Center in Culver City, California. In the last fifteen years, while working in private practice, he has litigated important cases regarding the scope of benefits provided to persons with developmental disabilities.
If you believe that a loved one or a beneficiary for whom you are legally responsible may be entitled to benefits for the developmentally disabled, or that you have been wrongly denied such benefits, please contact us and we will review your case.