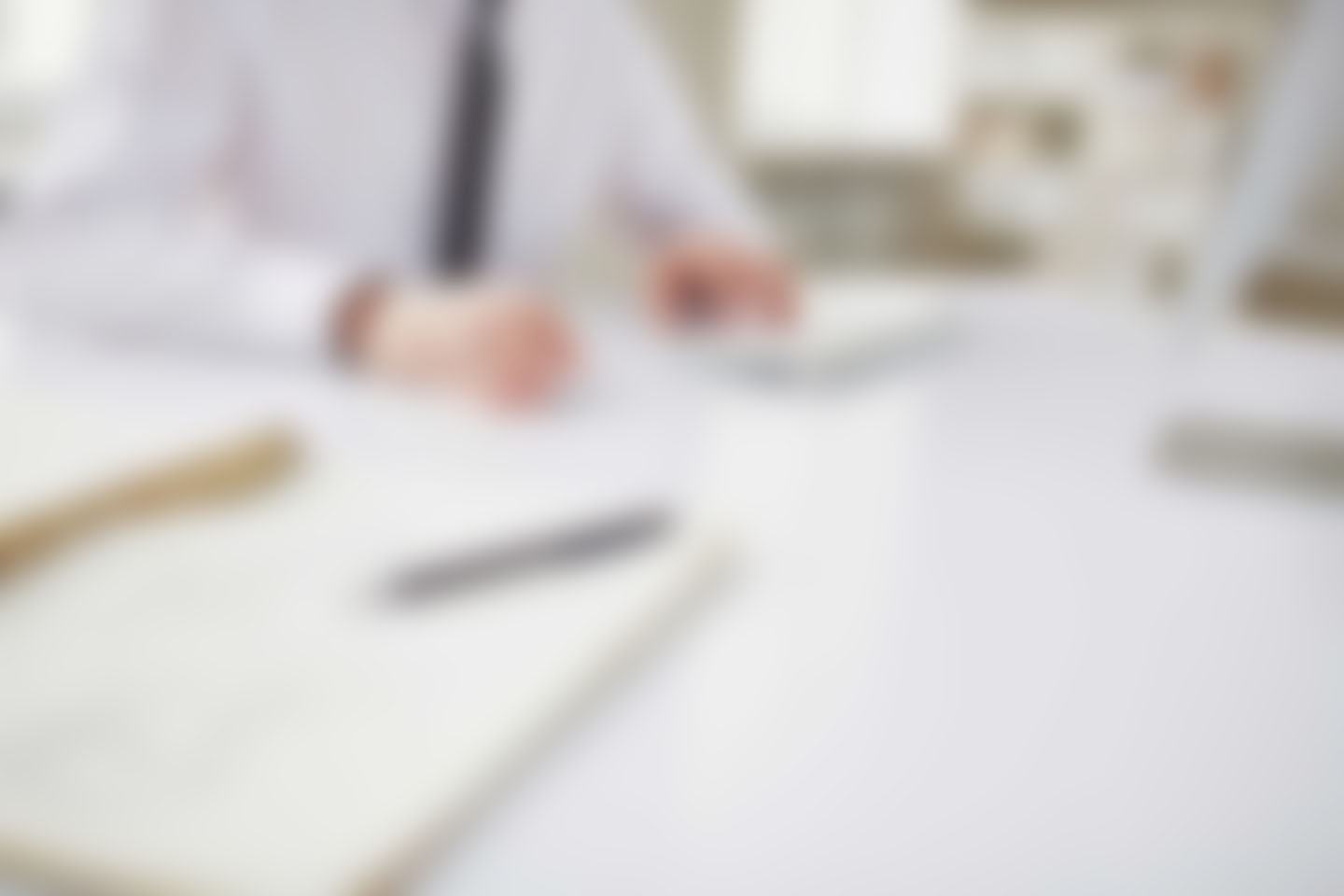 About Us
Thomas E. Beltran is an attorney in private practice in West Los Angeles. His areas of practice include estate planning, disability-related estate planning, Trust Administration, Conservatorships and Guardianships, public benefits litigation in administrative forums, state and federal court, defense of special needs trusts, probate, special education and regional center litigation and appellate matters.
Recent published cases concern regional center services: Harbor Regional Center v. Office of Administrative Hearings, (2012) 210 Cal.App.4th 293 and Samantha C. v. Department of Developmental Services, (2010) 185 Cal. App. 4th 1462.
Mr. Beltran drafted the PLAN of California Master Pooled Trust, and serves as its general counsel. He assists fiduciaries in navigating the maze of public benefits. Mr. Beltran works with personal injury and worker's compensation attorneys in protection of lump-sum recoveries from consideration by needstested programs, and in protecting Medicare.
In the mid-1980s, he was part of a Congressional demonstration project which lead to the codification of the SSI work incentives, Sections 1619(a) and (b) of the Social Security Act. Other experience includes ten years with the regional centers, work with the special education clinic at Pepperdine Law School, and a lecturer in the University of Judaism's graduate school of psychology, from 1998 until the program closed in 2001.
He also was active in consultation with the dependency system and edited the CASA special education manual. Mr. Beltran drafted the language for SB-303 (Wright), codified as Penal Code 1347.5, applying the ADA's accessibility requirements to proceedings involving sexual abuse victims with disabilities, and he was the principal drafter of the amendments to Probate Code §§ 3600 et seq. [AB-1851 (Harmon)]. He co-authored an article with Peter Stern to explain the new law in First-Party Special Needs Trusts and Probate Code Sections 3600 et seq.—What AB 1851 (Stats. 2004, Ch. 67) Accomplished, California Trusts and Estates Quarterly, Fall 2006. His article, People with Disabilities, Age 65 and Over, Can Establish a Self-Settled Pooled Special Needs Trust That Protects Their Medicaid Benefits, was published in the Consumer Attorneys of California FORUM magazine, September/October 2009. More recently, Mr. Beltran's article on the ABLE Act was featured in the September 2015 issue of the Los Angeles Lawyer Magazine, entitled Achieving Ability. Mr. Beltran is a past-member of the Executive Committee of the State Bar's Trust and Estates Section.
More About Thomas E. Beltran
Representative Appellate Cases
Resume
Read about Thomas E. Beltran's background and experience